652
days since the beginning of the war
Save the lives of Ukrainians
Many ordinary civilians are exposed to mortal danger every minute or are on the verge of a humanitarian disaster.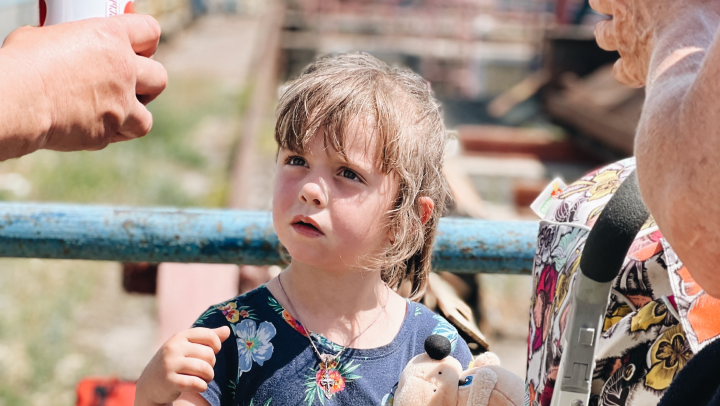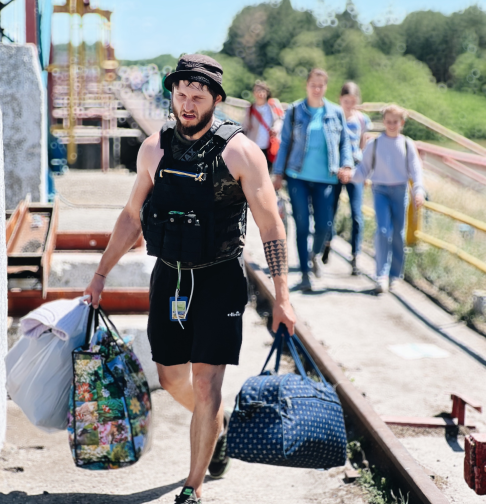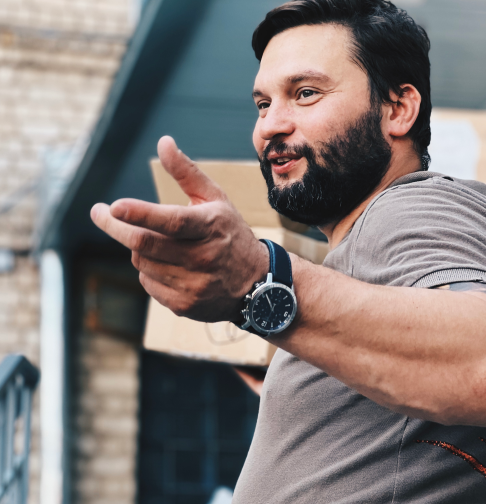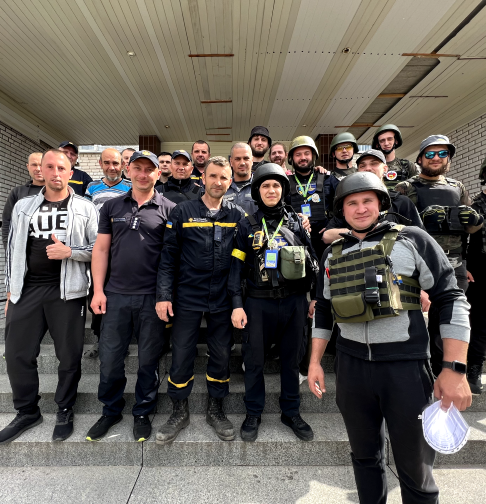 Who are we?
The Way of Ukraine is a young charity fund that is dynamically developing; during our existence, we have already managed to do many good deeds and receive strong support from the residents of Ukraine.
The headquarters of the fund is located in the front-line city of Kharkiv; from the first days of Russia's full-scale invasion of Ukraine, we helped people as much as we could. A few months later, our headquarters numbered more than 70 people, and the amount of aid increased several times.
The main goal of the Charity Fund "The Way of Ukraine" -
to help the residents of our country survive these terrible times, it is important for us that the most vulnerable sections of the population do not remain face to face with the disaster that has come to our land. We are always ready to come to the aid of those who need it, even if it means risking our own lives. Glory to Ukraine!
Evacuation of the civilian population
The Charity Fund "The Way of Ukraine" carries out the evacuation of the civilian population from war zones. The evacuation of children, women, and the elderly with the involvement of military personnel and medics, is carried out every week.
Humanitarian aid to the occupied territories
We deliver humanitarian aid to temporarily occupied or frontline territories. We help communities that were cut off from the supply of essential goods due to the occupation.
Medical evacuation of people
With the involvement of ambulances and doctors, we evacuate people with diseases of the musculoskeletal system, bedridden and seriously ill patients.
Humanitarian aid within the city of Kharkiv
At the distribution points, we provide the population with basic products and personal hygiene products. Address delivery is available for those who cannot get to the points of delivery of humanitarian aid on their own.
Our foundation actively helps to purchase and bring rare drugs for people with serious diseases.
Thanks to cooperation with European funds, we help with the preparation of documents and travel abroad for women and children.
What we have already done
> 50000
People were evacuated from dangerous or occupied territories
> 10000
Addressed deliveries of humanitarian aid and medicines were made
> 500
Tons of humanitarian aid were provided in Kharkiv and the region. As well as imported to the occupied territories